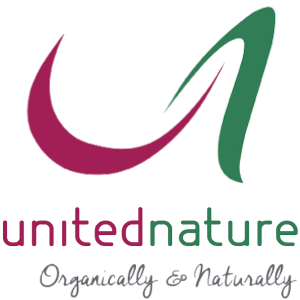 For more than 20 years, unitednature has always remained committed to provide the BEST for one's health.

Established since 2001, we have been the local importer & distributor for many reputable brands of organic, natural & eco-friendly products from Europe, Taiwan, Thailand, Japan & Australia. 
Our products are also exported to Taiwan, Malaysia, Indonesia & Philippines.
The Brands that we proudly represent: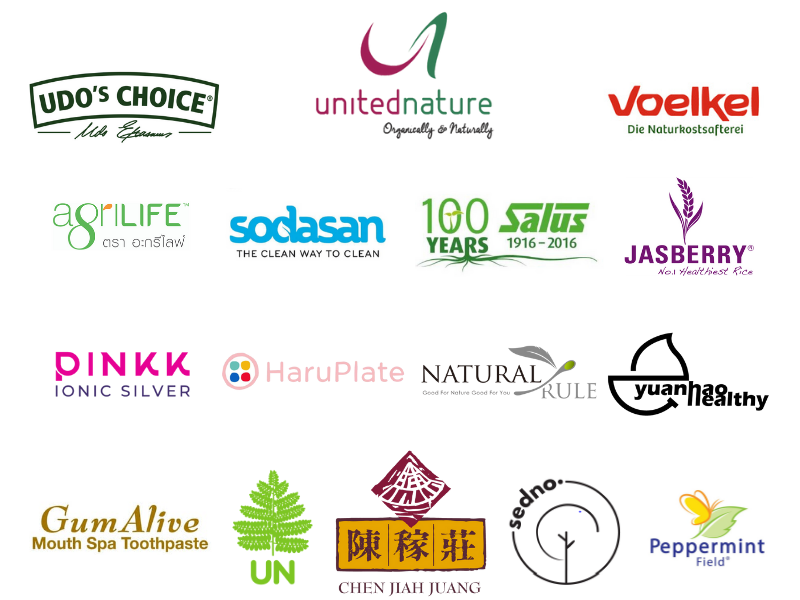 With "HEALTH IS WEALTH" in mind, we strongly believe in the importance of exercising the RIGHT choice by choosing to pay real costs for real foods, obtain greater flavors & better nutrition from the foods that we consume. 
We believe that going organic & natural is not just about organic food – it should become a way of life. 
Our health is directly related to the quality of the food that we consume, the products we use, and therefore, we will certainly not compromise for products that are mass-produced at the expense of quality.
Discover also, our eco-friendly & biodegradable products that we take pride in carrying. 
With the mission for a green & cleaner way to clean, join us as we stand firmly behind people, companies and campaigns that advocate for the protection of our planet and create genuine awareness for sustainability in our society!
All Cheers to GOOD HEALTH!